YA Series Insider
Wednesday, November 18, 2015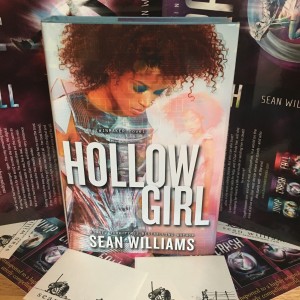 As well as a series of guest posts (which you can find links to here) I'm doing a twitter chat today for YA Series Insider, with Gail Carriger and Michelle Zink. Come along and say hi. I'll be taking questions about Twinmaker and there will be giveaways! (Those are the giveaways to the right.) Follow the link to answer one simple question and you'll be in the running.
Here's a hint:
Take a step outside yourself
Then you turn around
Take a look at who you are
It's pretty scary.