Further Adventures
Monday, May 10, 2021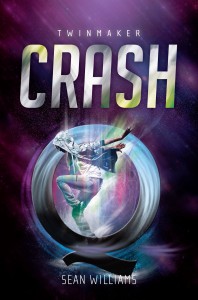 Apart from the novels Twinmaker (aka Jump in Australia), Crashland (Crash), and Hollowgirl (Fall), I have written many, many stories concerning the teleporting technology I call "d-mat". Some have been published in the leading magazines of the day. Some have won or been nominated for awards. Some came out in my newsletter or as guest posts on blogs. All try to present another aspect of this wonderful idea – the ability to go anywhere, anytime, for free. If we choose to.
These stories come in different flavors and genres, from flash fiction to novel-length, from horror to humour. There are even some poems. In them you'll find inventive criminals, deadly shortcuts, unlucky travellers, and every manner of cultural quirk that has ever found its way into an urban myth.
There are also deleted scenes from the novels, which didn't make the cut for one reason or another, and some essays on older matter transmitter stories and why I think the trope is so interesting.
In all, there's over three extra novels worth of material, nearly all of it free for anyone to read. See below for more info and links. Enjoy!
Latest:
In chronological order:
Here is a list of the stories as they wrap around the novels, from the beginning of d-mat to the end of humanity itself.
Early Days of D-mat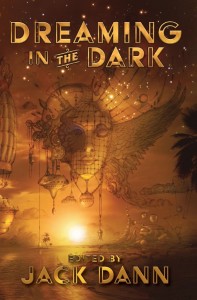 Life in the Age of D-mat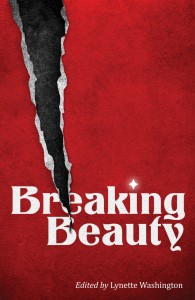 Crime in the Age of D-mat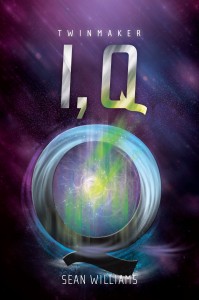 Twinmaker/Jump
Crashland/Crash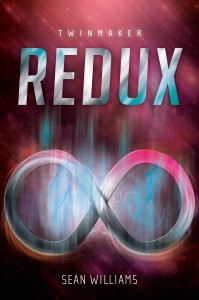 Hollowgirl/Fall – Aurealis Award nominee
Future
Far future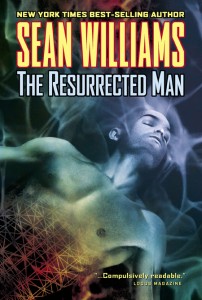 Alternate Timeline
NB: If you're interested in knowing who appears in what stories, there's a "family tree" here.
Other:
Six-word stories
Poems
Remixes
I dig breaking the stories apart and putting them back together again.
Over the course of almost a year I tweeted selected lines from Twinmaker, partly to keep the book out in the ether, partly to highlight my favourite lines and moments, also as an exercise to see what the book would look like after such a radical disintegration. You can read the "raw" extracts and a brief commentary on them here. Then I did the same thing with "I, Q" and Crashland. The hashtag version of Hollowgirl is available here.
There's a remix hashtag to help you find posts relating to this kind of thing.
The Murdering Twinmaker

Finally, f you're interested in reading about my PhD, which touches on matters related to teleporters and Twinmaker, you can find a list of posts and excerpts here.
Deleted Scenes:
These are scenes cut from earlier drafts of Twinmaker. Actions scenes, alternate endings, lost character moments . . . just like the special features on a DVD, these are all the bits that were too bad to go in but too good to get rid of forever! (The image below is an unused cover concept. Read more about that here.)
This is a deleted scene from Crashland:
These are deleted scenes from "I, Q".
Here's an alternate ending to Hollowgirl.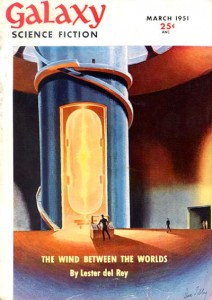 Essays and opinion pieces:
Personally, I think the matter transmitter is the greatest science fiction idea ever invented, and I've written a lot of words to back up that opinion. I even have a PhD in the subject! Here on my blog and elsewhere I've written quite a bit about it, enough to think there might be a book in it one day. Until then, here's some short pieces to give you an idea.
And finally, follow this link and press play to see a video campaign my friend Sputnik developed for d-mat before the first book came out. Fun times!