Contact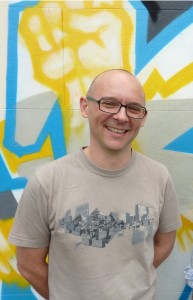 NEW: Subscribe to the Sean Williams newsletter here!
You can contact me via:
Facebook: seanwilliamsauthor
Instagram: adelaidesean
Twitter: adelaidesean
Tumblr: adelaidesean
email: mail (at) seanwilliams (dot) com
If you're waiting for the next books in the series, they will be available November 2014 and 2015. To tide you over, here are some bonus short stories set in the same universe and featuring some of the same characters.
If you'd like to speak to a publicist (for review copies, appearances, etc) these are the people you need:
Caroline Sun (US/Canada) – caroline.sun@harpercollins.com
Clare Keighery (Australia/NZ) – ClareK@allenandunwin.com
Jo Hardacre (UK/Éire) – jhardacre@euk.egmont.com