In Other News
Sunday, March 22, 2015
While I wait for a couple of new Twinmaker stories to appear (soon!) I've been busy on a couple of other fronts. Here are two posts that touch at least generally on themes that have appeared here.
---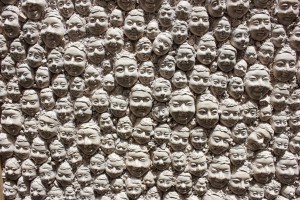 "So I Won The Listserve And This Is What I Wrote"
The Listserve is a mailing list with well over twenty thousand members to which one random person a day gets to post on any subject they like. I was selected, and this is what I wrote:
Hi there. Sean Williams is a #1 New York Times-bestselling novelist. He or she is also an ethnomusicologist, a social media manager for Hyundai, an electronic musician, a police officer who shot a 22-year old man for no good reason, a basketballer, a cricketer, a comic book writer who lives in the Spam capital of the US, and many other things. Can you guess which one I am?
Follow this link for the rest. It proved to be a fascinating conversation.
---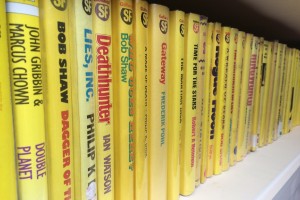 "Why Fantasy and Science Fiction?"
I was in Sydney this week to address a gathering of librarians interested in the topic of science and speculative fiction. Given free rein to talk about anything I liked, I chose to chart my own history through the genre and to explain why I think it's important and worth encouraging readers to explore. Here's a taste:
By the time I was ten years old I had two great and undying literary loves: Doctor Who novels (there were ninety or so of them in the end; I still have them, and occasionally even read them), and Agatha Christie novels, which my mother collected — and if that seems a bit of an odd pairing at first glance, look at it this way: both science fiction and crime fiction are arguably about addressing the mysterious and making known that which is currently unknown.
You can find the rest at this link.
---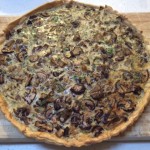 Finally, the latest issue of the Sean Williams Newsletter went out into the world, featuring an exclusive story and recipe for something that didn't involve Brussels sprouts. Sign up now to be sure you don't miss the next one!