Covers ahoy!
Wednesday, July 29, 2015
Gorgeous art from the UK, final copy from the US, two d-mat booths found in the wild, and wonderful fan art as well. If a picture is worth a thousand words, then this will be one of the longest posts ever on this blog.
I've been travelling around the world in recent weeks, hence my long absence. (Boy, do I wish d-mat existed! Here's a link to a speech about the perils of literature addiction I made in Queensland, if you're looking for something non-Twinmaker to read, or how about a brand new piece of non-Twinmaker flash fiction?) While I've been on the road, various things have trickled through, including final edits on Fall and "Redux", news on a TV show that I'm not supposed to even mention just yet, and potential adventures on Wattpad. I'll talk more about those in due course, but for now, the pretties.
This is the final UK cover of Hollowgirl, featuring a quote from one of the book's two epigraphs. Note, two Clairs: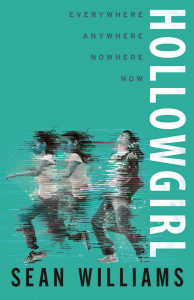 This is the final US cover, complete with blurb, spine, bio, the lot (click on it for more detail):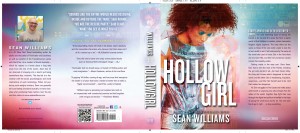 This wonderful fan art of Jump comes from Caitlin, 13, who has a great eye for cover design as well as excellent taste in books!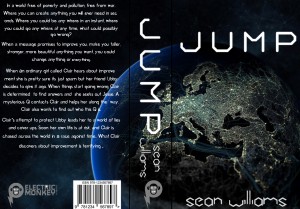 This is something I stumbled across at Reading Matters in Melbourne. It maybe an air conditioning vent, but it totally looks like a d-mat booth, don't you think?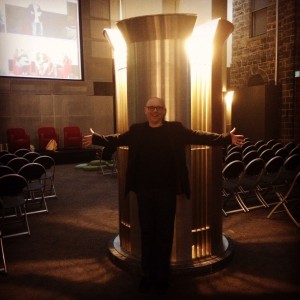 And this, finally, is an orgone accumulator (found at the Wellcome Collection in London), and it too totally looks like a d-mat booth. Maybe an early prototype: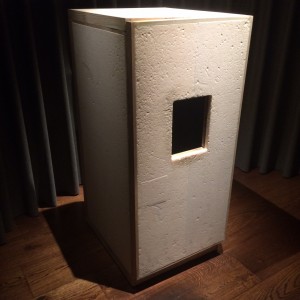 This week I'm off to Hobart, where Garth Nix and I will be at Fullers bookshop, talking about "Old Kingdoms, Twinmakers and More" (Saturday 1st, 4-5pm), and the week after I'm appearing at Bendigo Writers' Festival. Come along if you can, and if I remember to bring out my phone we'll make beautiful pictures together.