Bumping America
Tuesday, November 5, 2013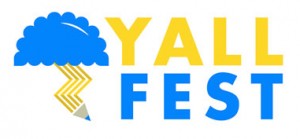 In the excitement of blog touring, it's easy to forget that I'm actually kinda really touring at the moment, sadly without d-mat to make it both quicker and easier on my creaky old bones. If you're in the US, here's where I'll be this week:
When I get home next week, I'll be appearing at Supanova Adelaide (schmoozing with the likes of George R R Martin and several dwarves from The Hobbit) followed shortly by the Clare Writers' Festival. More info on those as the times draw nearer.
By now copies of the book should be in stores pretty much everywhere, not just in America but in the English-speaking world. I'm blowing it a kiss for luck!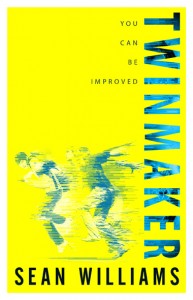 Edited to add: It's just occurred to me that the YALLFest colours are the same as those of the UK edition. Coincidence? I think not!